You can discover and search trending hashtags and Creators via the Discover page

.
To discover hashtags, click "Hashtag". You can view trending hashtags, or follow hashtags by clicking the "+ Follow" button.
To view different trending hashtags or Creators, pull down on your screen to reload the page.
To discover Creators, click on "Creator". You can view trending Creators, or follow them by clicking the "+ Follow" button.
You can also invite other Creators to join Picsart via the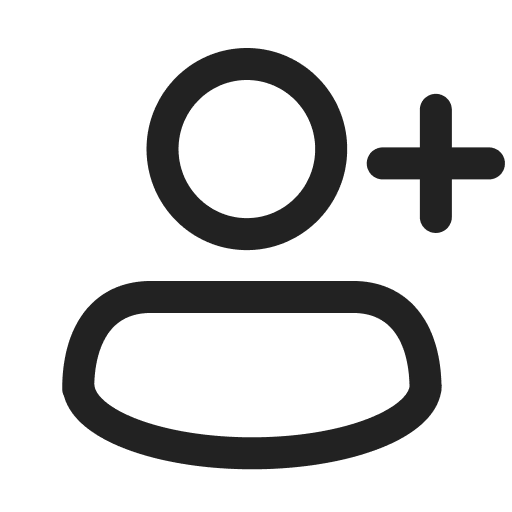 button in the top right corner. You can find Facebook friends, search your contacts or generate a link via SMS/Whatsapp.
To generate a link, allow Picsart access to your contacts by clicking "Ok". If you dismiss this prompt once, go to your device settings and enable access to your contacts.