Home
The Home tab lets you scroll through an endless stream of edits that you can Remix and Replay.
Remix allows you to edit images posted by other artists.

Replay allows you to recreate other users' edits step-by-step on your own photos.
You can search for specific images, stickers, and artists by using the search function at the top.
You can also check your activity in the app and the activity of artists you follow by tapping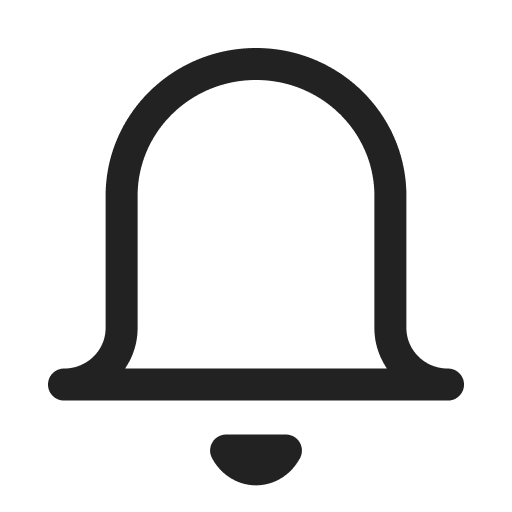 in the top right corner.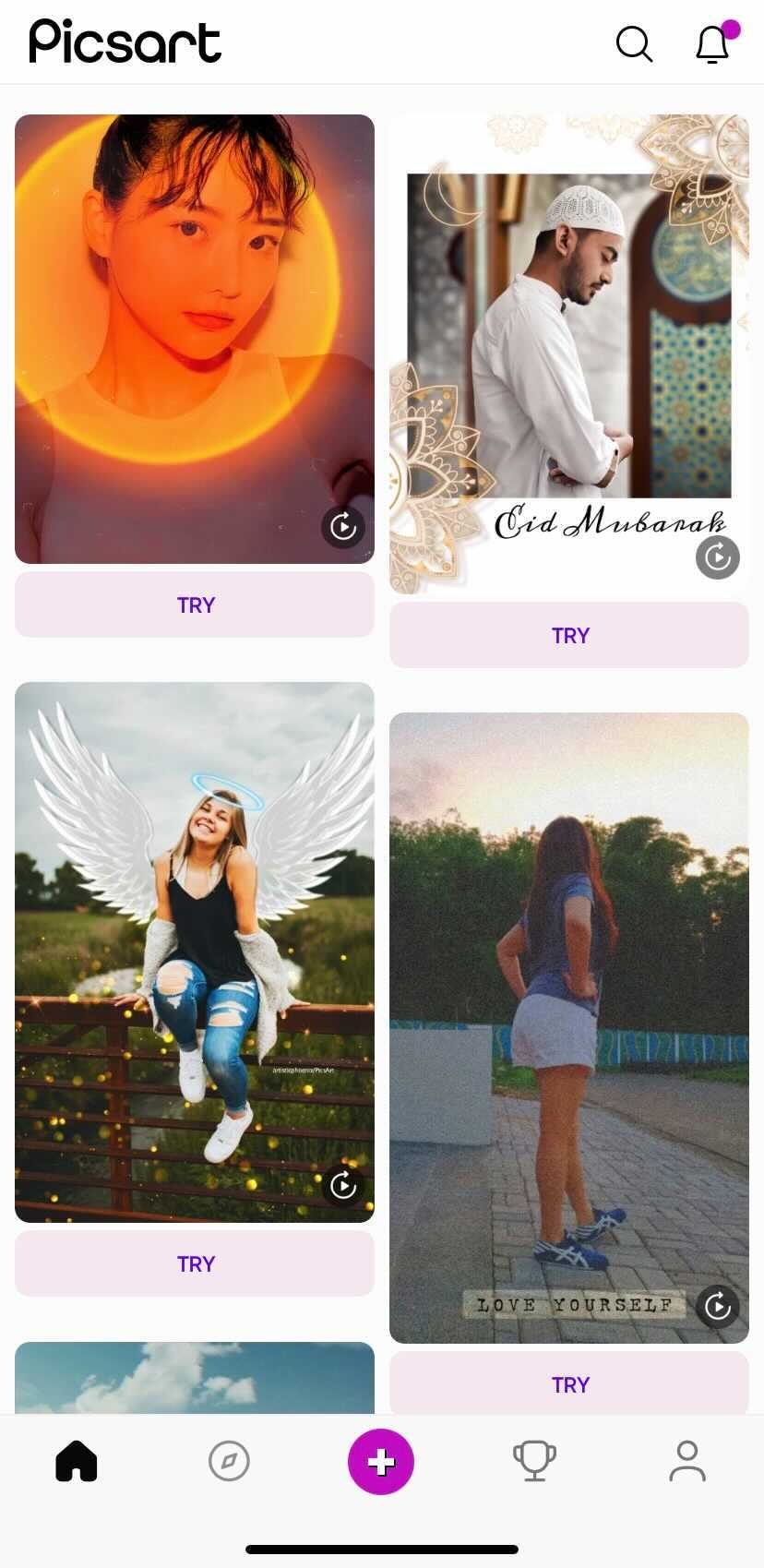 Discover
The Discover tab lets you see which hashtags are trending and follow them.
You can also search for specific hashtags by using the Search Hashtags function at the top.
The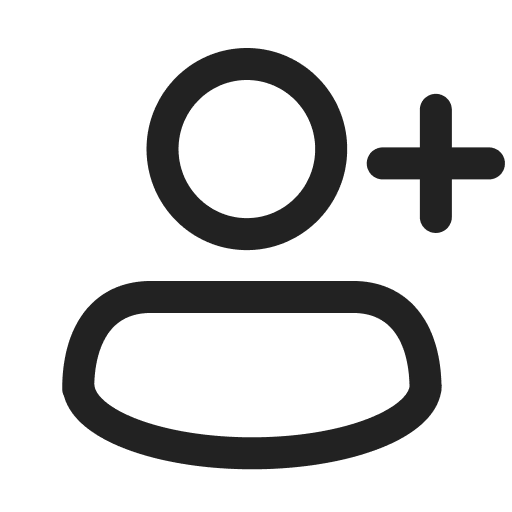 button in the top right corner lets you invite or find your friends in Picsart. You can scroll down to discover artists you might like to follow.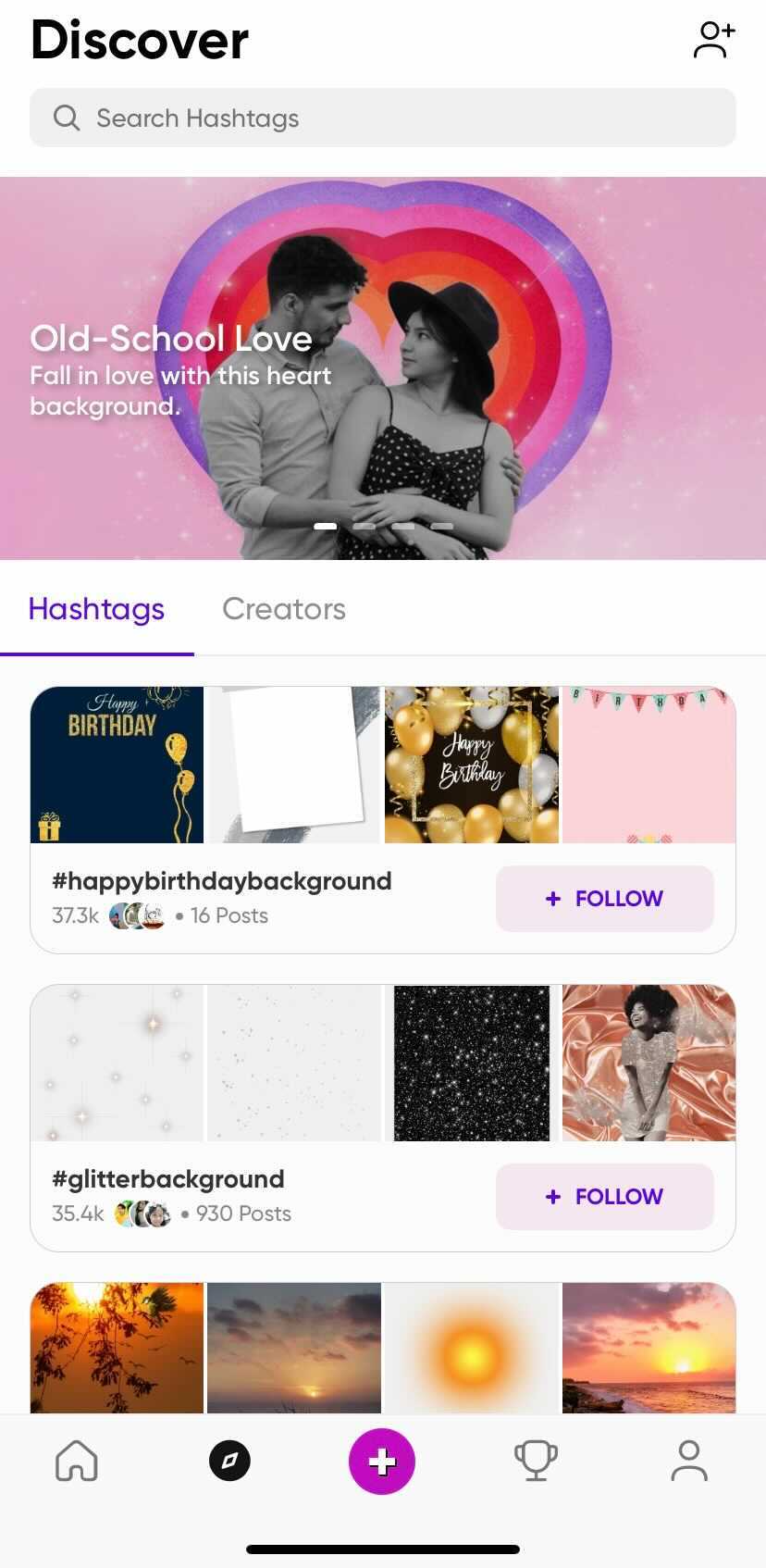 Create
The Create page is your all-in-one hub to start new edits. From here you can edit photos and videos, use Replays, make collages, use templates, change backgrounds, and so much more.
For more details read Start Editing.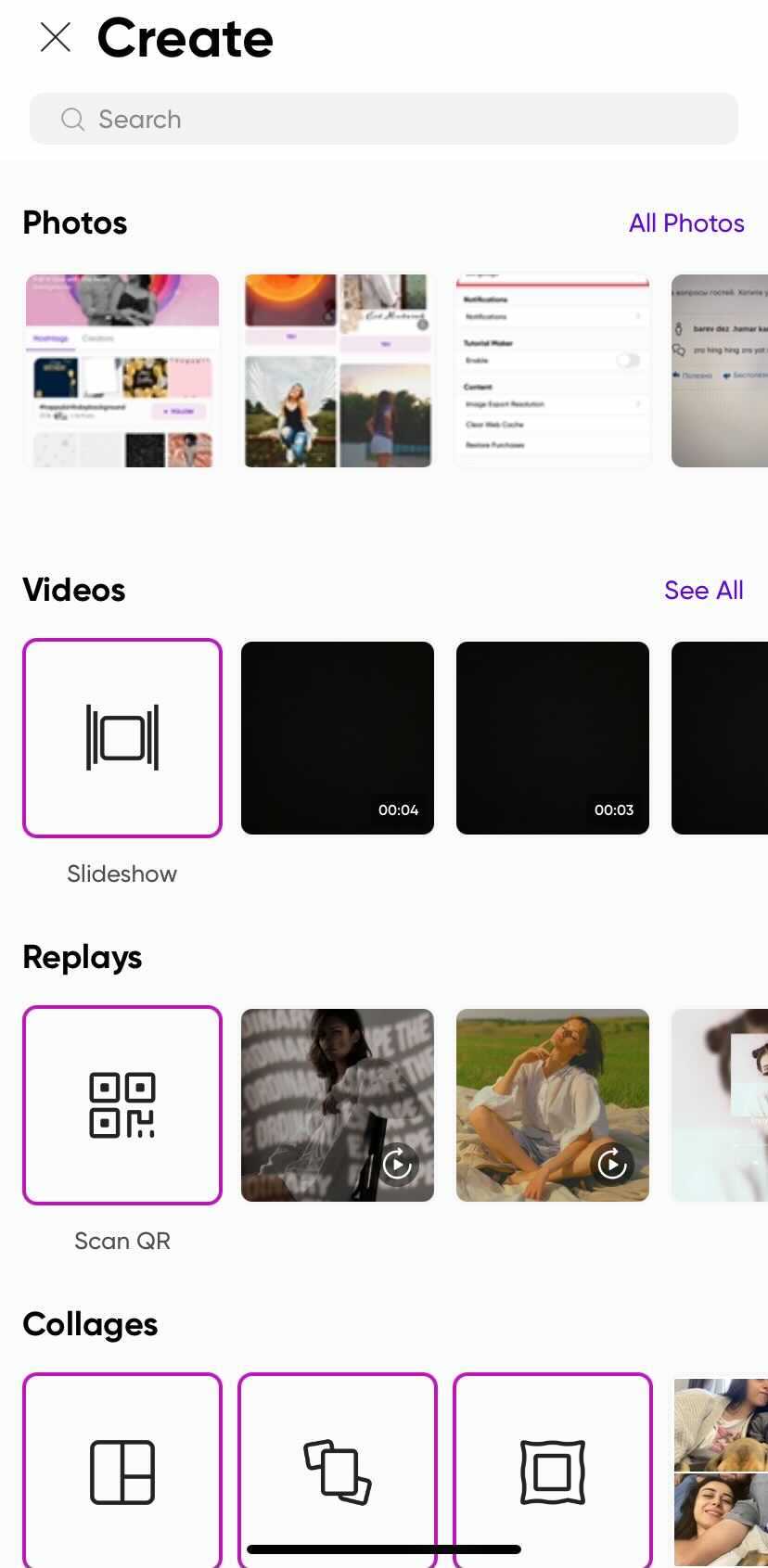 Challenges
One of Picsart's in-app creative initiatives, where users can demonstrate their artistic skills with the opportunity to win prizes. In the Challenges tab, you'll see all the ongoing challenges you can vote on, challenges you can participate in, and the top three submissions of previous challenges.
For more info, read About Challenges.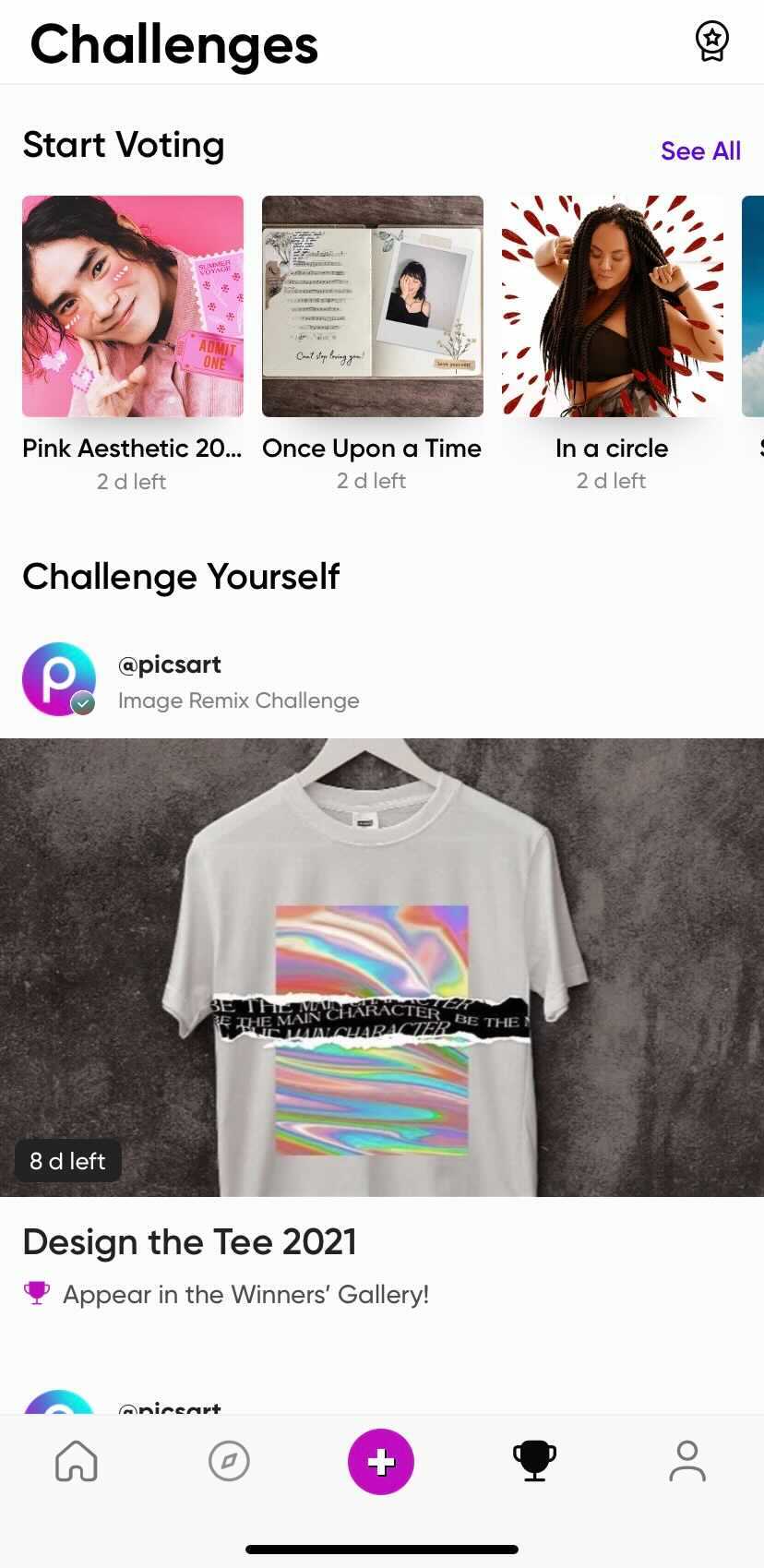 Profile
The Profile tab shows your profile and cover photo, your posts, username, and the number of your followers and users you're following.
You can make changes to your profile via Edit Profile, and you'll find your Collections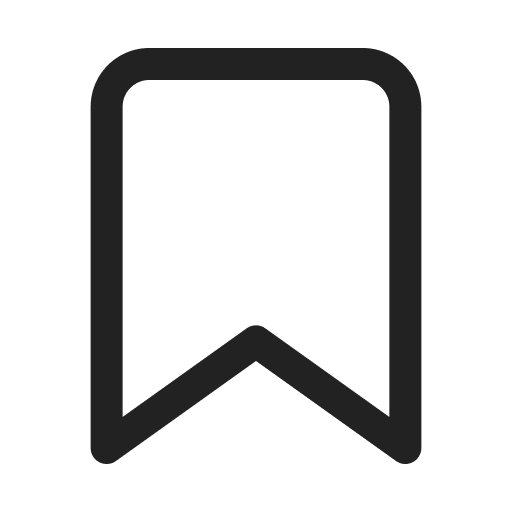 and other options in the top right corner.
You can access your saved stickers, Replays, and Remixes in Collections. You can also create custom collections and set them either public or private.