You can manage your Android subscription on Google Play.
You can manage your iOS subscription on Apple Store.
You can manage your Windows subscription on Microsoft Store.
To manage your subscription directly through PicsArt, follow the instructions below:
- Log in to your PicsArt account on https://picsart.com/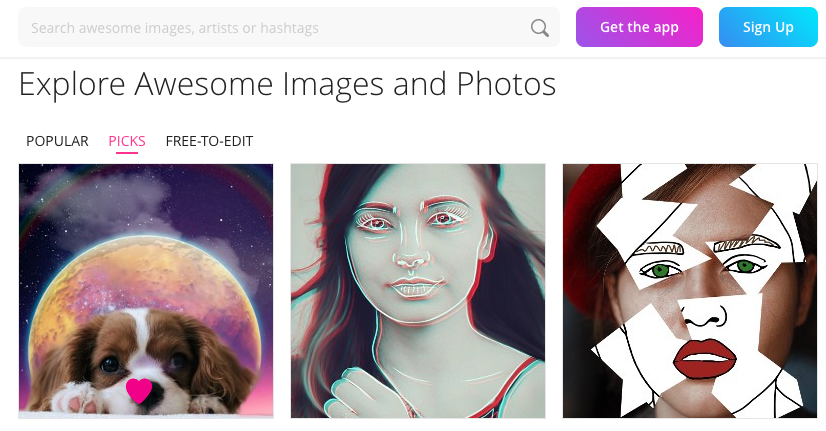 - Go to Settings
- Subscriptions > Unsubscribe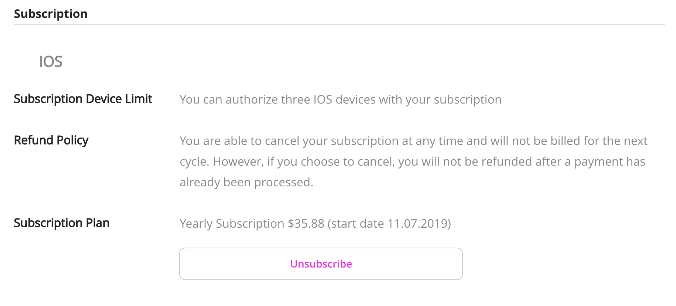 Note: If you cancel your subscription during your free trial, your subscription will end once your free trial is over. Canceling a subscription does not make you eligible for a refund. You will be able to use your premium content until the subscription's expiration date.